Luxon Pay are the official payment partner of the Amateur Poker Association & Tour (APAT).
The multi-currency eWallet allows players to buy in to online and live poker events and reserve their seat as well as get their payout back into their wallet. Luxon Pay is also a payment provider for partypoker, therefore buy ins via online holding tanks can also be facilitated via Luxon Pay.
Luxon Pay allows customers to make instant, global payments and instant transfers to friends and family.
Luxon Pay offers deposits via Visa, Mastercard, and many other alternative payment methods and customers can hold up to 10 currencies and benefit from instant currency exchange.
Luxon Pay provides a simple payment solution for many online and offline merchants and is available in the App Store and via Google Play.
To buy-in via Luxon Pay:

1. Sign up to Luxon Pay at luxonpay.com and verify your account.
2. Fund your Luxon Pay account using 'Instant Bank Transfer' or debit card.
3. Select 'Transfer' from your Luxon Pay wallet, 'Transfer to merchants' and then for example, 'Dusk Till Dawn'.
4. Click on your desired tournament & buy in.

YOUR TRANSFER ACTS AS YOUR BUY-IN – THERE IS NO NEED TO CONTACT APAT or THE VENUE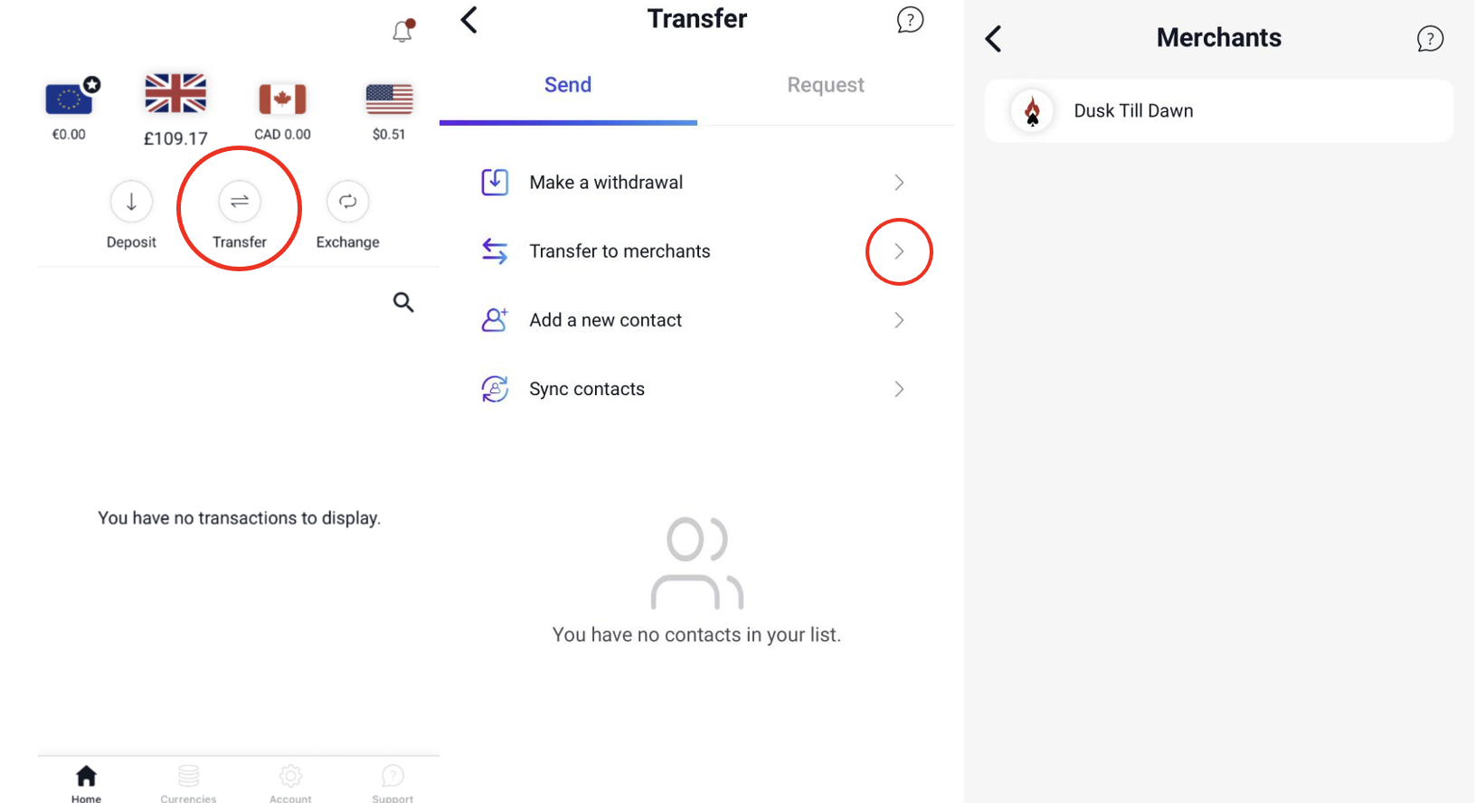 Terms & Conditions
1. If you buy-in, in advance via Luxon Pay you will have a seat reserved. The venue will only deal to live stacks (for the first 60 mins)
2. Advance buy-ins via Luxon Pay will be taken when the tournament is visible in the merchant area.
3. The cut off for advance buy-ins for the WCOAP is up 9pm BST the day  before the tournament starts.
4. Player's buy-ins are confirmed once funds are sent.
5. In the event a player buys in, and the tournament cap has been hit they will be refunded and contacted accordingly.
6. Subject to availability you may still buy-in using Luxon Pay at the venue.
7. Venues can only accept buy-ins for the account holder. You cannot buy-in other people.
8. If you buy-in using Luxon Pay any winnings will be paid into your Luxon Pay account.
9. Management decision is final.