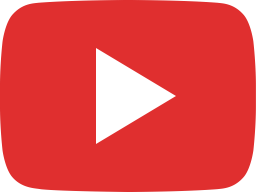 How to WIN at POKER every time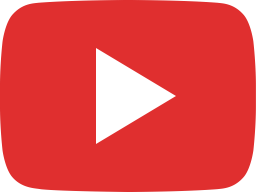 Poker Strategy: Live Tournament TIPS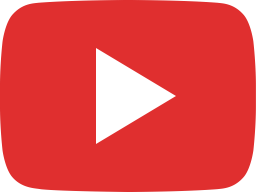 What To Do With AK On A Missed Flop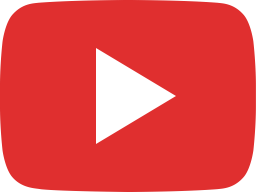 Is this the key to winning Poker tournaments?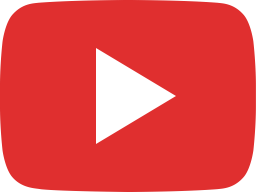 WIN vs Aggressive poker players!!!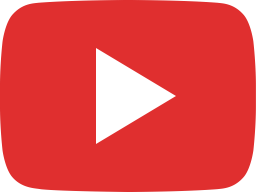 Poker tournament strategy: How to get more chips!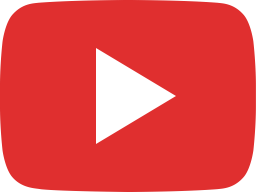 Win chips when you're CARD DEAD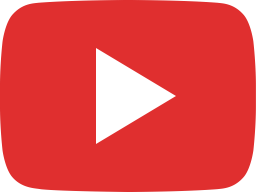 Beating Good Players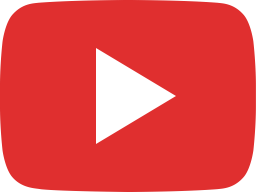 Beat Loose Games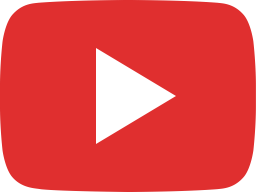 Killing Fish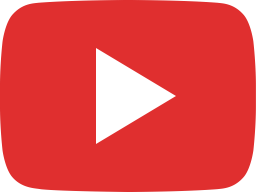 Risk your tournament life and win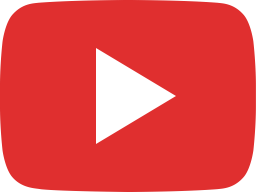 How to Win in Poker Satellites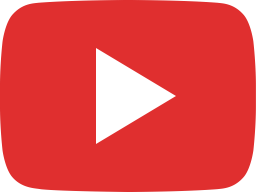 Poker TELLS: Read people like Daniel Negreanu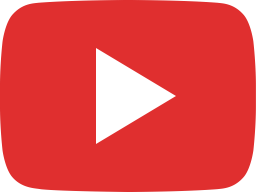 5 tips for stopping a poker downswing fast!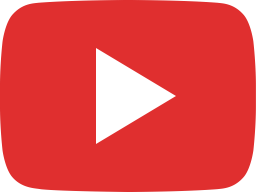 A Killer Poker Play to STEAL chips!