The APAT Show is produced and hosted by APAT organisers Des Duffy and Leigh Wiltshire. The show is live streamed every Sunday night at 10pm (GMT) in the APAT Facebook Group (see 'Community' link above).
The show covers a mix of poker and general discussion with a focus on the APAT games that are being played online at the time of broadcast. The show also features guests from the community, in addition to contests and fun segments.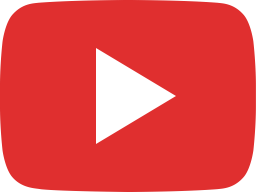 APAT Member Tribute to the late Ger Smyth.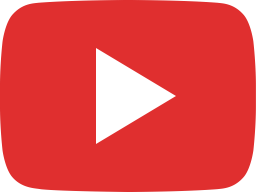 The APAT Show with Natalie & Carey (S3 EP21)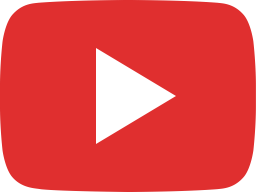 The APAT Show with Brendan Byrne (S3 EP20)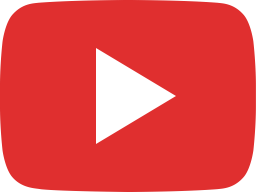 The APAT Show with Paul Haycock (S3 EP19)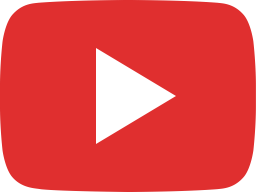 The APAT Show (S3 EP17)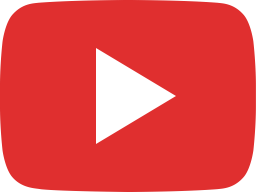 The APAT Show (S3 EP18)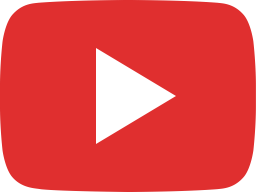 The APAT Show (S3 EP16)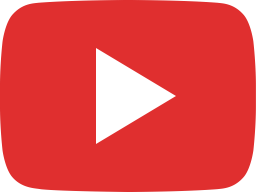 The APAT Show with Natalie, Stu & Paul (S3 EP15)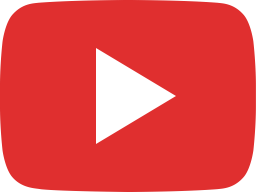 The APAT Show (S3 EP14)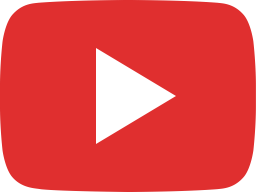 The APAT Show with Fintan Gavin (S3 EP13)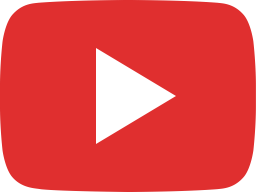 The APAT Show (S3 EP12)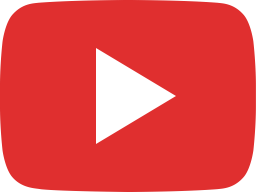 The APAT Show (S3 EP11)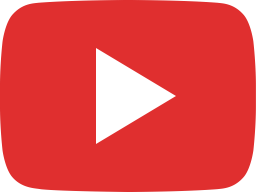 The APAT Show (S3 EP10)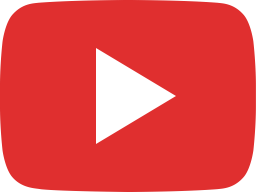 The APAT Show (S3 EP9)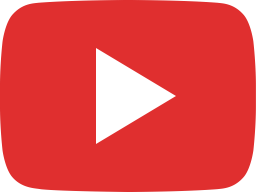 The APAT Show (S3 EP7)